67% of employees consider it possible to work four days for the same salary, compared to 8% of employers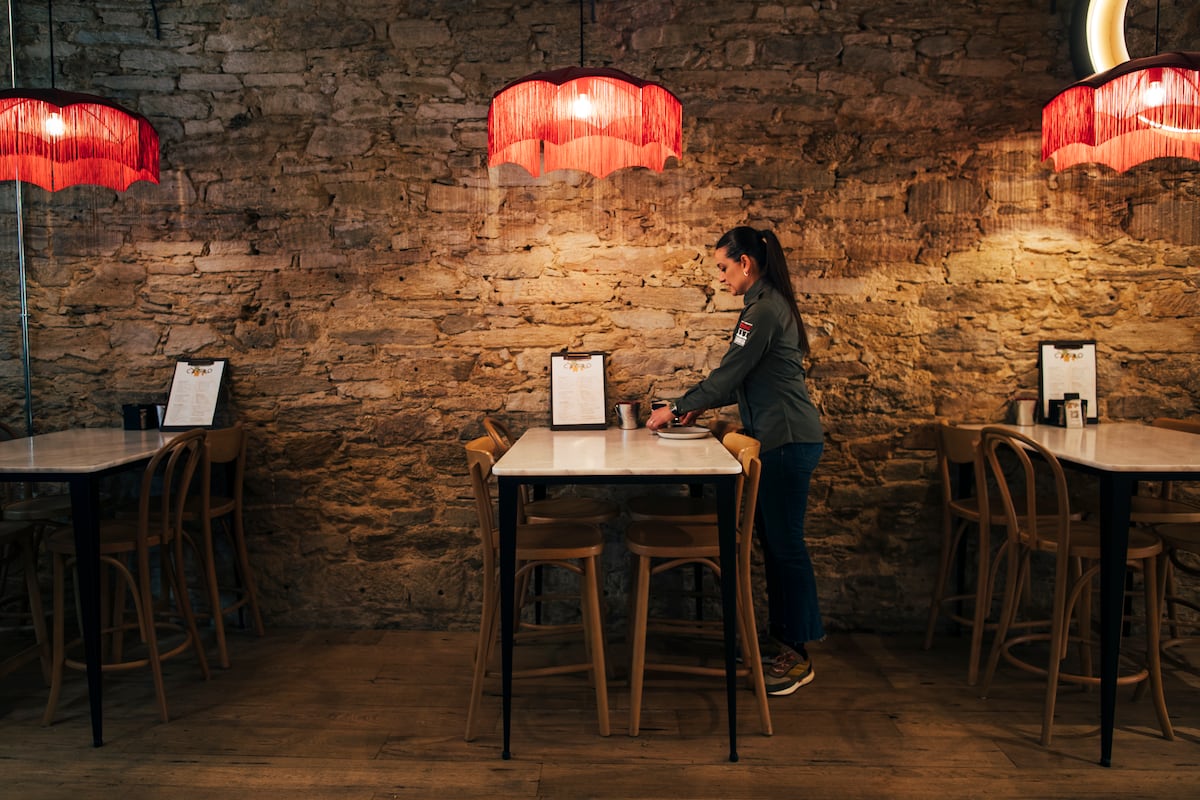 The four-day work week without salary reduction is the object of desire of the workers. Very few companies have taken this step so far, but the debate about reducing working hours without cutting wages is gradually taking root in Spain. Out of will, is implantation possible? 66.6% of workers think so, according to Infoempleo Adecco report: Job supply and demand in SpainIt is an opinion shared by only 8% of the businessmen consulted.
This disparity is even deeper when you get into the details of the data. The percentage of employees who see a four-day shift as viable rises to 78.4% if the 11.8% who advocate for it through a proportional pay cut are included. Only 21.7% consider this reduction in working hours impossible.
Among the workers surveyed who do not see a four-day working day as feasible, 46.4% believe that "companies do not seem to be dedicated to work", 35.4% do not see it possible to produce the same amount in four days as in five and 18.2% do not want to give up part of their salary. These proportions are located among unemployed workers: 50.7% see the implementation of a four-day period possible with the same salary, 23.1% see it feasible with a salary commensurate with the reduction of working hours, and 26.2% do not see it feasible.
61.5% of the self-employed people consulted do not think it is possible to implement a four-day shift in their business. There are 19.8% who see it as workable while maintaining the salary and another 18.8% with a salary commensurate with reducing working hours. Of those who reject this new way of working, 41.5% say they don't have a profit margin to maintain a shorter day paycheck, 27.8% don't have a productivity margin to pay one day a week, 18.6% don't have the option to cover that day with part-time employees, 7.6% say it's not sustainable for worker health and safety reasons, and 4.2% say they don't allow one-day payouts.
Companies are more against it than self-employed: only 8% consider it possible to implement a four-day-week at the same salary in their company. There are 18.5% who see this as possible if there is a relative contraction in wages, but the vast majority reject a reduction in working hours altogether. 73.5% do not see this as possible. These are the reasons they gave: 32.4% allude to profit margins blocking it, 30.6% to productivity margins, 25.2% have no way to cover the fifth day, 9.9% lack automated processes and 1.8% say it is unsustainable for reasons of security or health of the workforce.
The survey is built from job offers published in Infoempleo and Adecco during 2022, from a quantitative and qualitative survey conducted of companies and HR professionals between February 16 and April 7, 2023 and from a survey with questions to 3,992 people, with or without work, in the same period.
political initiatives
Companies applying reductions in working hours while maintaining salaries in Spain are a few exceptions, but in other countries there are more and more. A typical example is the UK, which recently published the very positive results of Article developed in recent months: 56 out of 61 participating companies have extended the procedure. In Spain, the Ministry of Industry launched a Pilot assistance program for companies that decide to cut the working day without cutting wageswhich the socialists propose to "continue to promote" in their election program.
It also highlights the progress of the Valencian community, Its independent government (then made up of PSOE, Compromìs and Podemos) last year launched subsidies similar to those the industry has now called for.. This aid is granted to companies that reduce the working day without incurring employee salaries, with a contribution of up to 9,000 euros in three years for each worker whose working time is reduced by 20% or 32 hours per week. The initial budget for the plan is 1.5 million euros.
During the campaign, there was a lot of talk about cutting the workday because Sommer promised that the maximum workday, by law, would be 37.5 hours in 2024, two and a half hours less than now. It also indicated that it would "open a process of social dialogue to further reduce the working day until it reaches 32 hours a week" (without reducing the salary). The Ministry of Labor, led by Diaz, has already tried This debate was brought to the table by a law on the use of timeBut the call for elections prevented its development. "It's vital," Diaz said this Tuesday on La Sexta about reducing working hours.
Follow all information for Economy y a job in Facebook y Twitteror on our website semanal newsletter
The most important economic dates of the day, with keys and context to understand their scope.