Austerity measures will be fought hard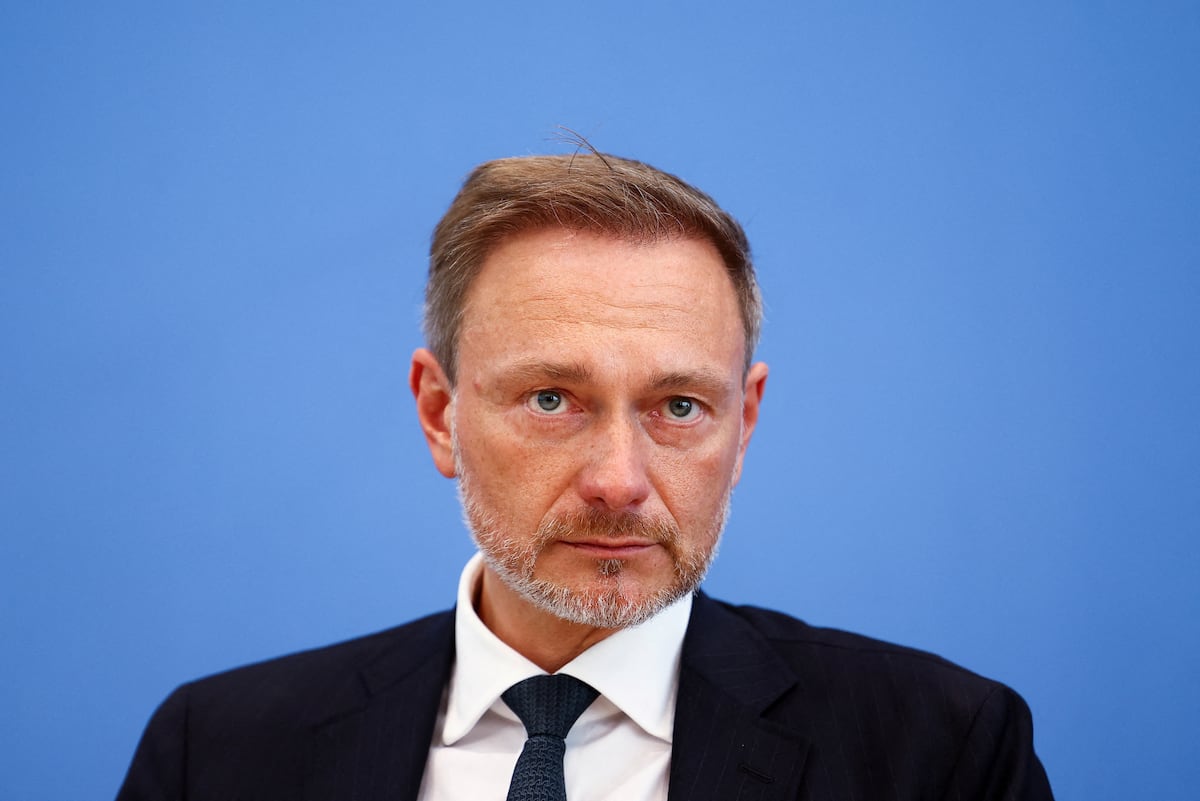 in it Latest EcofinNadia Calvino put "a spear in Flanders" to use the expression made by Ambassador Javier Elorza in the title of his seminal European book. He managed to order a heated discussion about reform stability charter. That is, whether we salute destructive austerity (threatening), focus on fiscal earnestness (desirable), or relax indolence (unlikely).
The arrangement of the EU agenda is fundamental, as it allows for its modification. And the map of the four priorities agreed upon by consensus is reasonable: 1) clarifying the distribution of tasks in decision-making in an orderly manner (excluding arbitrariness) but with "flexibility" (preferring arbitration by the commission); 2) an adequate appeal of debts, according to common standards ("collateral"); 3) maintaining fiscal space for investment, with incentives for reforms; 4) Involve members in modding processes, which should be fine.
The language of that agenda is not yet decisive, but from the outset it is a slip hawk. Especially in the matter of "joint guarantees". Look at the tone used by the head of the hard wing, the German liberal Christian Lindnerwhich led the manifesto (June 15) of the 11 governments (7 of them from the East) in favor of a return to austerity that caused the social catastrophe after The Great Recession of 2008.
In this text, which is surprising but less damaging than his statements, the hawk They did not allude to "general guarantees". They offered the brave "clear and understandable rules" (a numerical pseudonym) that "apply equally to all" partners.
The arithmetical translation of this proposal is a reduction of 1% per annum in the debt level of all debtor countries. Uncompromisingly uniform corset for different situations, it is created differently, handled in different ways and requires different efforts.
This proposal is quite adolescent: the twenty-seven already have too many numerical corsets with a primitive ceiling of 3% on deficits on GDP and 60% on debt. But she is also very impertinent, because she wants exactly the opposite of what she apparently stands for, equal and equal treatment for each of the twenty-seven.
los hawk They prove again to be ignorant of what equity consists of, the approach to equality: and unequally with the unequal.
A system of "joint guarantees" is more fulfilling, as stated in the Agenda Agreement: but with different annual amounts (rather than matching or "applying equally to all"), agreed between the Commission and each government, in the manner that EU Next Generation Financing, as proposed by Brussels. The German minister will continue to fight for fiscal restraint. But only the manufacturing countries support it. Not even the Netherlands.
Follow all information for Economy y a job in Facebook y Twitteror on our site semanal newsletter
The most important economic dates of the day, with keys and context to understand their scope.
Subscribe to continue reading
Read without limits