'Broken Chains', David Lean's Masterpiece Adapting Dickens And Four Other Suggestions To Watch On TV Today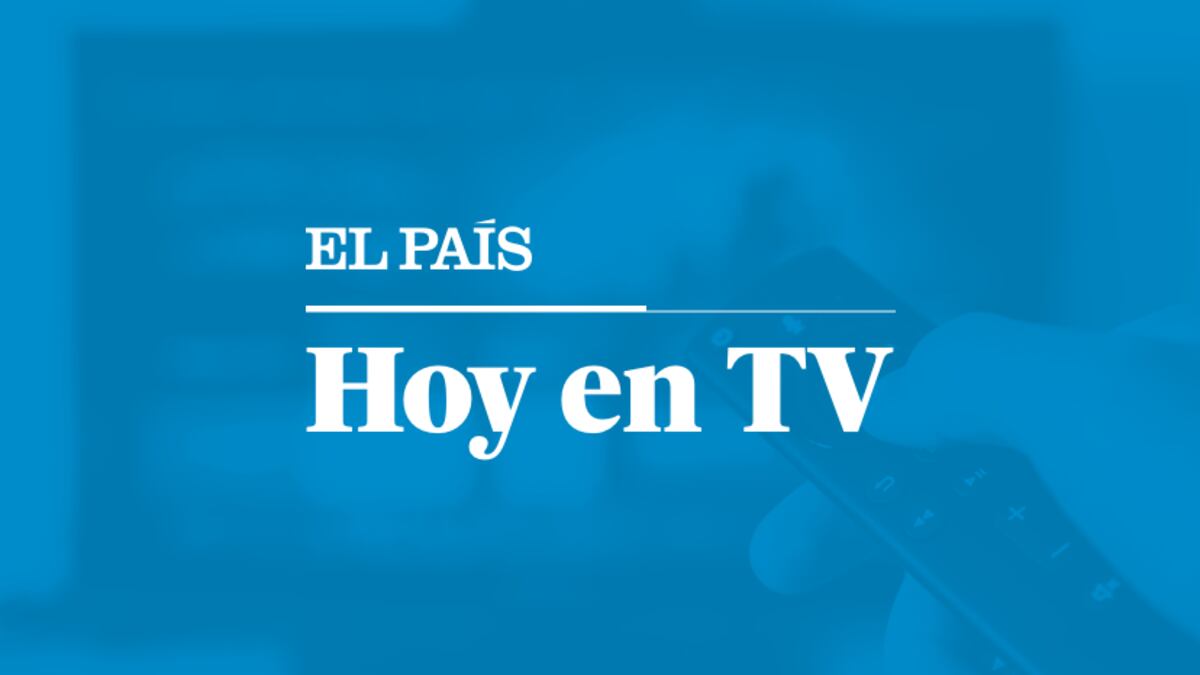 Cinema, football, music and politics make up the day's show in different series. The women's soccer team makes its World Cup debut against the Costa Rican national team Your Face Looks Like Mine competition reaches its grand finale as five contestants pick the winners Dias de Cene reviews billboard premieres and includes separate recollections of Francisco Ibáñez and Jane Birkin.
Spain's first appearance in the Women's World Cup finals
9.30, 2
The Spanish women's soccer team begins its participation in the 2023 World Cup, which will be held in Australia and New Zealand, against the Costa Rica national team. The players coached by Jorge Vielda will also face Zambia in the group stage (26 July 9:30 CEST) and Japan (31 July 9:00 CEST). TVE will broadcast the 25 main matches of the tournament, one on each competition day, including all matches played by Spain, the semi-finals and the final.
Broken chains
20.00, Movistar Classics
Great forecast. United Kingdom, 1947 (113 minutes). Director: David Lean. Cast: Anthony Wagner, Jean Simmons, Finlay Corey, John Mills, Alec Guinness.
In 1946, David Lean wasn't the director who shot giant, stellar films. But he has already made a masterpiece in his fourth movie. Broken chains It is the best screen adaptation of the Dickens classic High hopes Thanks to the director's work: an iron script, co-written by Lin himself, a staging that escapes the play and attaches vital importance to the truth of the narrative through images, something that few directors no longer pay attention to. Broken chains It's a humbling and suspenseful film, which reworks itself in detail to bring dramatic intensity to the story of a young orphan who is helped to climb the social ladder by someone he doesn't know. In the cast is the cream of British cinema.
"Days of Cinema" remembers Ibáñez and Jane Birkin
20.30, 2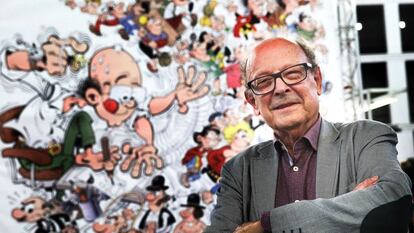 This week's premium from Space cinema days It will include separate flashbacks to two recently deceased characters, cartoonist Francisco Ibáñez and actress and singer Jane Birkin. On this occasion, the work of the program's godfather falls to the Chilean filmmaker Sebastián Lelio, who has just arrived in Madrid for the premiere of his film. Wonders (The Miracle). On the other hand, Días de cine will not forget to review the premieres on the billboard, among them oppenheimer, The new work of Christopher Nolan, W Barbie, Written by Greta Gerwig, starring Margot Robbie and Ryan Gosling.
"October sky"
22.00, Traditional Chinese Medicine
October Sky. USA 1999 (103 minutes). Director: Joe Johnston. Performers: Jake Gyllenhaal, Chris Cooper, Chris Owen.
responsible person Jumanji y Jurassic Park 3 Come out of the big movie show to go into conditioning Boys Rocket Homer Hickam's autobiographical account of how he became a NASA engineer despite constant confrontations with his sclerotic father. The director knows how to breathe deeply into a warm and simple story.
The end of "Your face looks familiar"
22.10, antenna 3
Season ten of Your face is familiar to me He says goodbye to the final in which Andrea Guach, Jadel, Mirchi, Alfred García and Miriam Rodriguez will strive for victory in the programme. It will be the spectators who decide in the rendition that will also feature the performances of the rest of the contestants and many special guests such as Gisela, Fico and the Mexican Carlos Rivera.
You can follow EL PAÍS TELEVISIÓN on Twitter apuntarte here to receive Weekly newsletter.
All news from channels and platforms, with interviews, news and analysis, as well as recommendations and criticisms from our journalists