New Company Pension Plans: immediate incorporation of workers and partial retiree contributions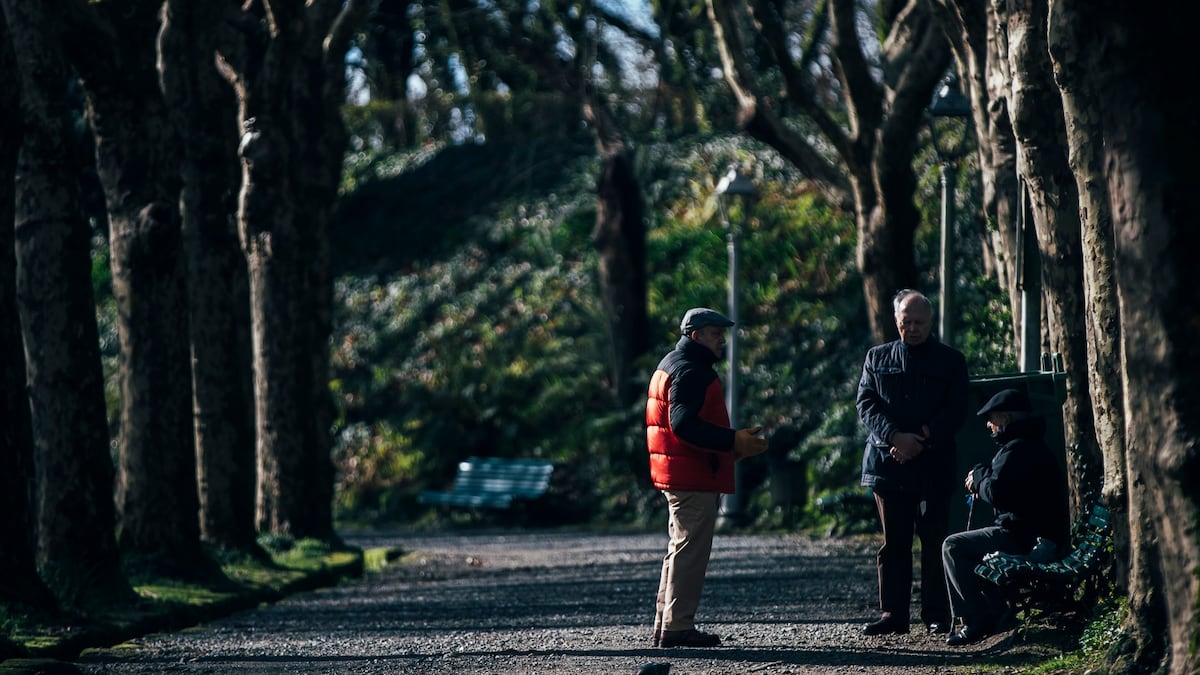 Royal Decree that complements the regulatory development of the Code retirement plans The employment, which was approved on Tuesday by the Council of Ministers, went into effect on Friday after it was published on Official Gazette (BOE). The Royal Decree establishes an updated regulatory framework that aims to boost workplace-related savings for all workers and considers the possibility of beneficiaries continuing to make contributions in the event of partial retirement, "which could be combined with the collection of benefits".
next to, Companies will have to include the worker in a pension plan almost immediatelyas provided five days, within a month. So far, the term has been up to two years. The measure will apply to new publicly touted pension funds – the number set by the Social Security Department to boost pension savings companywide – as well as to all pension plans already in place.
The text complements the organization of simplified labor pension schemes in order to quickly upgrade and formalize them and integrate them into pension funds in a flexible way, for general promotion and private promotion, and to promote digitalization in all processes. workers from companies with sectoral agreements, public servants, self employed And members of associations, unions and cooperatives.
The standard updates investment evaluation criteria and introduces investment criteria related to the life cycle of participants, making it easier to change the distribution of investments based on the age of participants. Finally, it improves the economy of contributions to pension plans, allowing the participant to continue making contributions in cases of partial retirement. It also makes it possible for savers to benefit from contributions made by companies through commercial programs or sponsorship campaigns, and to apply one of the innovation proposals resulting from financial protection.
Royal Decree sets out the procedure for incorporating simplified pension plans into new publicly promoted pension funds or into other existing pension funds. Likewise, it defines the identification of the promoters and their delimitation, as well as the information to be provided to the participants and beneficiaries, the aspects related to mobilizing the rights of the participants and beneficiaries and defining the functions of the special oversight committees. Access to these tools has also been extended to all workers, reducing the period from two years to a maximum of one month for a worker to join an employment pension scheme.
Specifically, the characteristics and functions of the common digital platform are included, through which all operations and communications between Promoters and Participants will be carried out and which will also provide public information to all entities and citizens. This platform, which will be launched soon, will be an essential tool for shareholders to access all relevant information in an accessible and transparent manner at all times.
Follow all information for Economy y a job in Facebook y Twitteror on our site semanal newsletter
The most important economic dates of the day, with keys and context to understand their scope.