Senegal confirms that at least 12 migrants died in the sinking of a small boat off the Moroccan coast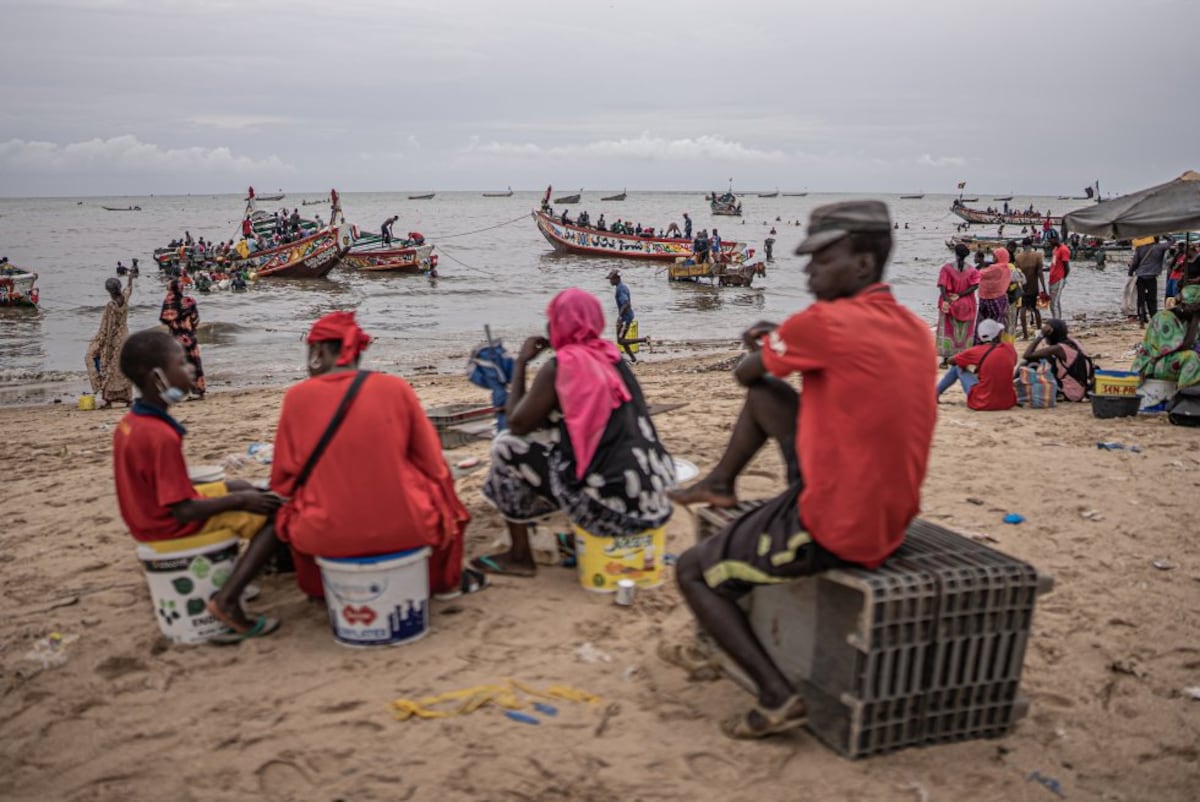 At least 13 migrants died in a boat sinking that occurred last weekend off the Moroccan coast. The deceased were originally from Senegal. Specifically, from the vicinity of Dakar, the mayor of the coastal town of Rouvesque told AFP yesterday. The councilor of this Senegalese city, Omar Cisse, reports that 63 people were traveling on the boat and those rescued are still in the Moroccan city of Dakhla after the event. Six of them, originally from Rufisk, are still in Dakhla hospital, according to Cisse, who claims he is working with local authorities to allow them to be repatriated. Moroccan authorities have not confirmed information about the event.
The migration route to the Canary Islands has undergone a long period of timeActivity has stopped in recent weeks from the northwestern coasts of Africa, While the political crisis in Senegal led to the arrival of boats to the islands. The Spanish Public Prosecutor's Office has denounced it before the courts of Las Palmas de Gran Canaria The wreckage of the rubber boat that sank south of the island on June 21, After 10 hours of waiting for the rescue ship to arrive. The shipwreck caused 36 deaths and two disappearances – one of them, a girl of about five years old. In the view of the Public Ministry, an offense could have been committed in dereliction of the duty of relief.
Yesterday, Senegalese President Macky Sall issued a statement honoring "the memory of those who died in recent shipwrecks." The Senegalese president also asked the government to "intensify controls at possible departure points for boats, as well as deploy all systems of monitoring, awareness and support for young people to combat illegal immigration."
What affects most is what happens closer. In order not to miss anything, subscribe.