Spain's water polo team beats France and reaches the World Cup semi-finals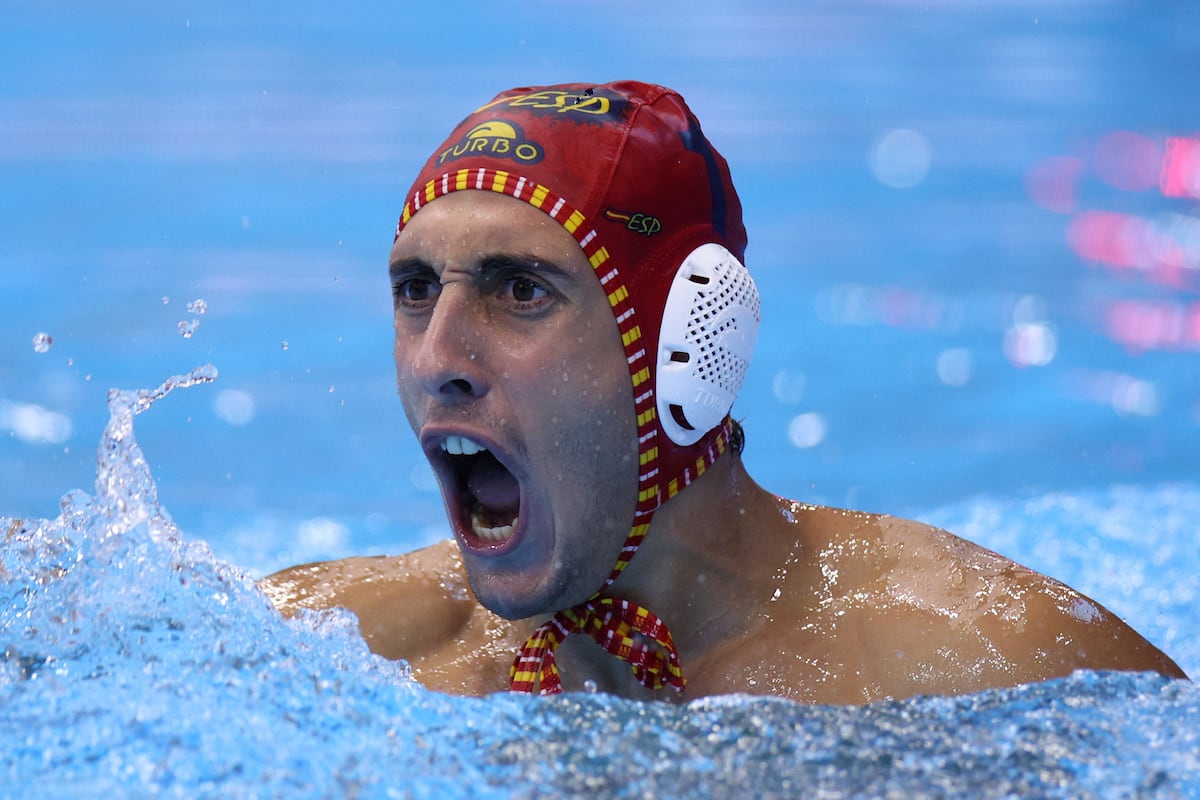 The Spanish men's water polo team defeated France (7-6) this Tuesday in the quarter-finals of the Champions League World Championships in Fukuoka To reach the semifinals of the tournament, where they will take on Hungary (Thursday 27, 10:00 am, RTVE Play), to once again fight for the medals and certification of qualification for the Paris 2024 Olympic Games. Spain, the current world champions, struggled much more than expected to beat a surprising France who had been leading until the last quarter. The skillful Unai Aguirre in goal and a solid defense at the decisive moment helped the fighting victory of the Spanish national team, which experienced its worst match in the tournament in terms of success.
David Martin's men were the leaders of the group, Dr, ahead of Serbia, Montenegro and South Africa, and went straight into this quarter-final match, where they faced France who finished second in Group B and beat Australia (11-8) in the round of 16. Spain will now face Hungary, who narrowly beat the United States (13-12) in the quarter-finals.
You can follow EL PAÍS Sports on Facebook y TwitterPoint here to receive Weekly newsletter.