Spotify raises its subscriptions between one and three euros per month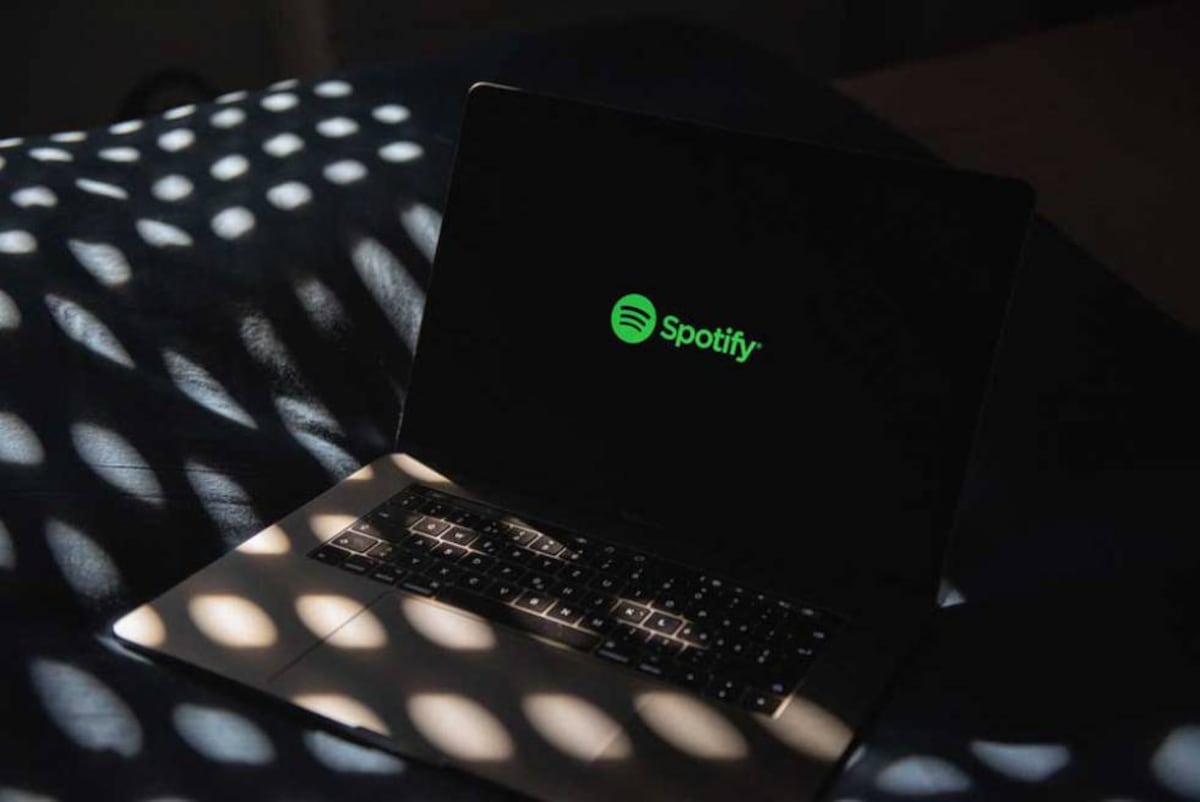 Spotify It announced a general price increase for subscription payment plans of between one and three euros per month, which represents an increase of between 10% and 20%. a company flow Music officially justifies This strong increase in the need to improve the catalog and service experience for its users and support music creators. But behind the increase, at least in the Spanish case, is hidden the transfer to the subscriber of the tax on certain digital services (IDSD), known as Even Googlewhich already paid companies warned would have an impact on the end user when it went into effect in 2021.
This 3% tax is imposed on services such as online advertising and brokerage Connected and selling data generated by the user during their activityand affects companies with global revenues of more than 750 million and a turnover in Spain of more than 3 million euros.
The Swedish company has more than applied the recipe, and starting Monday, it's uploading its four premium or paid subscription plans, while keeping the free version with ads. Single account (single device) €1 option goes up to €10.99 per month (+10%); Premium Duo (two accounts and users living under one roof) increases €2, up to €14.99 (+15.3%); Family Premium (simultaneous use on up to six accounts at the same address) increases by three euros, up to €17.99 per month (+20%), and Student Premium (focused on university students who meet certain requirements) increases by one euro, to €5.99 (+20%).
The Swedish-origin company justified its price increase "in order to continue to innovate" and considered that with this increase in its plans, it would be able to help "continue to provide value to fans and artists" for the platform. In addition to Spain, these changes affected countries such as Italy, Croatia, Estonia, France, the United States, the Netherlands, Norway, Greece, Guatemala, Finland, Denmark, Colombia, Peru, Brazil, and Canada, among many others. Spotify will distribute an email to all of its customers in the next few hours with the new prices for the service, which are already listed on its contracting website.
The leading music platform in flow, With 200 million subscribers, Remember that since its launch, 15 years ago, it has "innovated and invested to build the best audio experience for you and your favorite artists and creators." "In this effort, the company has reinvented its products to connect fans and creators through the power of our platform, from discovery tools like the new AI DJ (artificial intelligence for music recommendations), to personalized fan-favorite experiences like Fusion and the introduction of podcasts and audiobooks," it said in a statement.
Follow all information for Economy y a job in Facebook y Twitteror on our website semanal newsletter
The most important economic dates of the day, with keys and context to understand their scope.