Telefónica's British subsidiary will lay off 10% of its workforce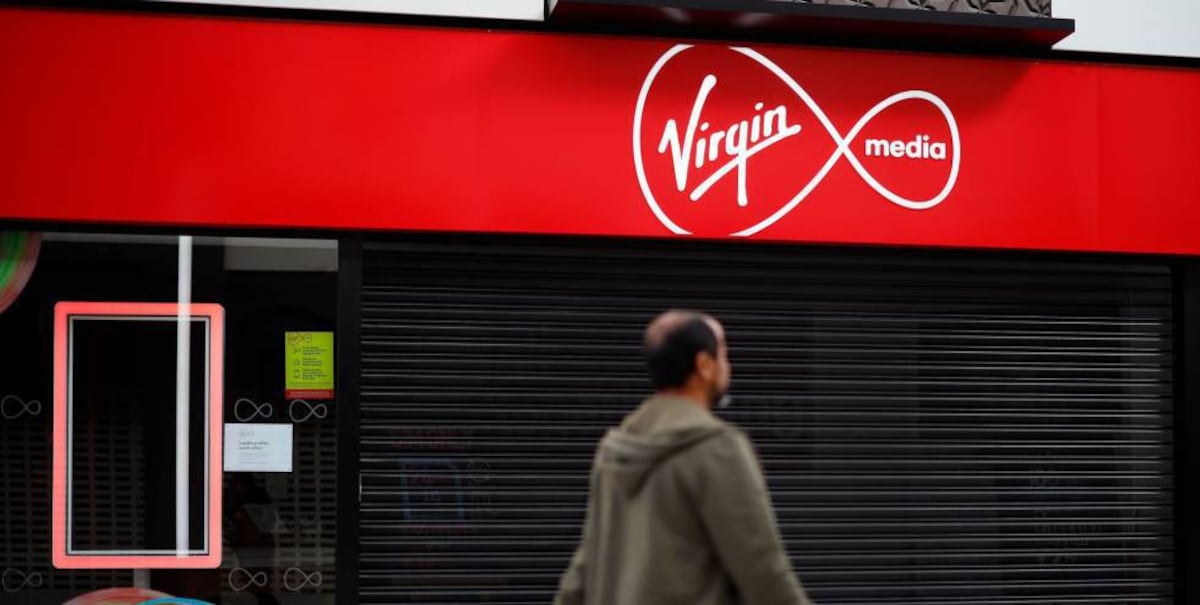 British Virgin Mobile Company Media O2, a UK subsidiary of Telefónica and Liberty Global, It plans to lay off up to 2,000 workers through the end of the year, a job cut that will affect 10% of its workforce. With this measure, the company expects to reduce costs around an annual savings of £350m (€407m) and reduce debt.
The employment amendment comes two years after the closing of the merger between the two operators, at a value of EGP 31,000m. The agreement resulted in the creation of a giant telecommunications company, but at the expense of debts of more than 20.2 billion pounds (about 23.4 billion euros), which have not been significantly reduced since the completion of the process. The operating company said in 2021 that it expects integration costs of 700 million euros until 2025, due to the duplication of infrastructures and personnel.
The entity also had to face earlier this month an investigation launched by the country's telecoms regulator Ofcom over user complaints that the mobile operator was making it difficult to cancel services.
This layoff strategy is part of those being implemented by other companies in the sector. Rival BT Group, the UK's largest mobile and broadband provider, already announced last May that it would cut up to 55,000 jobs, just over 40% of its workforce, by 2030. Similarly, Vodafone, of which Liberty Global owns 5%, plans to cut 11,000 jobs worldwide over three years, as it expects a €1.5 billion drop in free cash flow annually.
Quarterly results
On the other hand, Virgin Media 02 reported its results for the second quarter on Tuesday, during which time it earned adjusted revenue of £2.713m, an increase of 6.2% over the same period a year earlier. Adjusted net profit amounted to EGP 1,017m, an increase of 4.6% compared to the second quarter of 2022. Net profit amounted to EGP 307.6m, compared to EGP 78m in the same period of the previous year as a result of the financial adjustments.
The company's fixed-line customers totaled 5.8 million, down 24,700 subscribers, while total mobile connections reached 44 million, down 991,300 in the past 12 months. The operator deployed fiber at 175,500 properties during the quarter, up from 107,800 units in the January-March period. Its footprint already extends to 16.4 million homes. In terms of 5G networks, connectivity is already reaching 2,800 cities and is expected to reach 50% of the population this year.
Follow all information for Economy y a job in Facebook y Twitteror on our website semanal newsletter
The most important economic dates of the day, with keys and context to understand their scope.