The UK's Conservatives lose two out of three seats in the by-election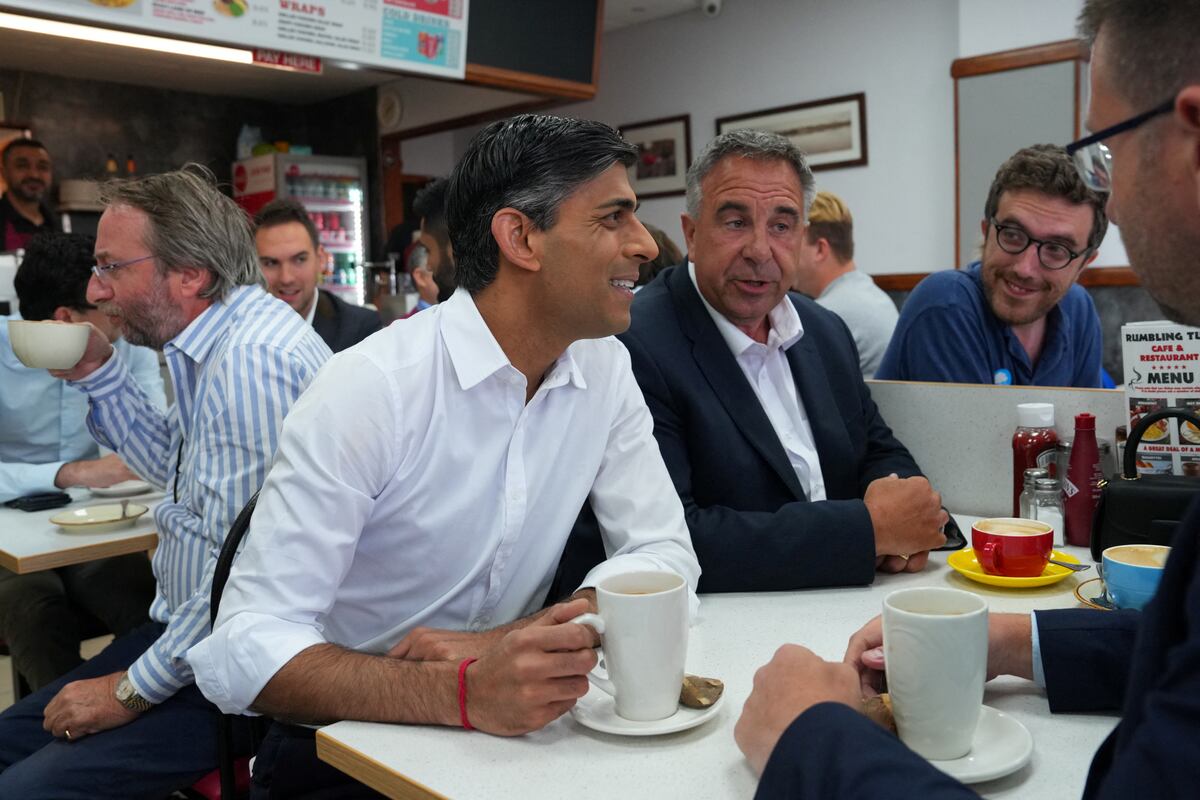 Britain's Conservative Party lost two of the three seats on offer in Thursday's by-election. prime minister formation, Rishi SunakHowever, he managed to keep his predecessor, Boris Johnson, in office. until his resignation In June by the parliamentary inquiry that He accused him of lying to the deputies. According to the final tally, which was released on Friday before Provinces The Conservatives won the constituency of Uxbridge and Ruislip South, on the outskirts of London, with 45.2% of the vote. The other two seats were won, respectively, by the main opposition Labor Party and the Liberals.
In the constituency of Selby and Ainstee, in the county of York (Northern England), Labor won 46% of the vote with the candidate Keir Maher. The election reflects the momentum Keir Starmer is maintaining nationally ahead of the next general election, which is scheduled for next year. For their part, the Liberal Democrats, the third largest force in the country, scored a resounding victory in the constituency of Somerton and Frome (Southwest). His candidate, Sarah Dyke, clearly beat the Conservatives with 54.6% of the vote.
behind the labour
With these results, Sunak avoided becoming the first British head of government to lose three by-elections in the same appointment. However, the Conservatives were holding large majorities in those three provinces. Opinion polls also continue to develop Conservatives Labour's left behind, though Sunak maintains he is still hopeful of a comeback.
The Oxbridge seat became vacant after Boris Johnson resigned last June A parliamentary committee will recommend his suspension In the House of Commons for withholding the truth from Parliament about banning parties from entering Downing Street during the pandemic lockdown. Selby belonged to Nigel Adams, a Johnson ally who also resigned, while independent David Warburton held Somerton until he was expelled from the Conservative Party over allegations of sexual harassment.
Follow all international information on Facebook y Twitterthat Weekly newsletter.
Join EL PAÍS to follow all the news and read without limits.